It doesn't matter on the make or model, or even the type of vehicle you own in Houston, if your fuel pumps fail to work correctly or stops working, then your vehicle will stop working. In the case of it working intermittently or it is becoming blocked you can limp along, but it won't have any performance,and the problem will only get worse.
Before you find out you need a mobile mechanic to make a fuel pump repair, here are some symptoms which show it has a problem:
When you are cruising along at around 50mph, and your vehicle starts to sputter and jerk. This is the first sign your fuel pump has a problem.
If you have a vehicle which is generally good o fuel consumption, and you find you are filling the tank more often, this is another sign you have a problem.
If you hear a clicking sound when the motor is running, it means the fuel pump is spinning, but there is no fuel getting to it.
Mobile Mechanic of Houstonis called on so many occasions for this very problem, and in many cases before making a pump repair, our mechanics will check the fuel filter. If this is the problem, and the pump runs dry for extended periods, it can quickly wear, and from then any metal fragments can enter your engine and cause further damage.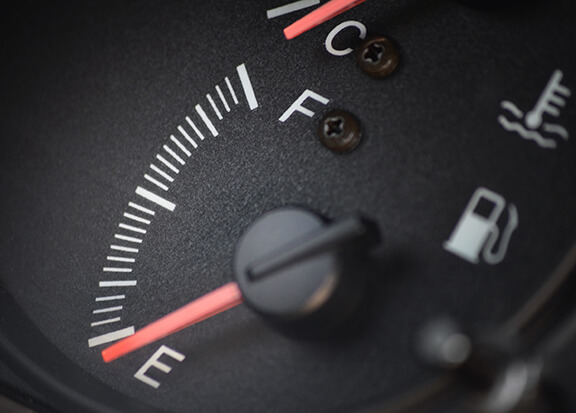 As soon as you see any of the above symptoms, you should call us so we can dispatch one of our skilled mobile mechanics, and you should refrain from driving your vehicle any further for safety reasons. We can fix your fuel pump problem in any location you desire so you can make your next journey without breaking down.
The job doesn't take too long, and we can source the parts before our skilled vehicle technician arrives on site. The friendly staff will take a look and explain if you have a gas pump problem, or it is indeed just a dirty or faulty fuel filter. We are on the road every hour, every day to help the many thousands of motorists around Houston who need our help.
Fast And Efficient Mobile Vehicle Repairs
We bring the shop to you!