VW is one of those motoring names which are known the world over for their classic cars as much as their newer models. They have legions of faithful followers who adore the old classics. From the beetles or the VW Bus, there is hardly one which is left to rot in the junkyard, and there is always someone in Houston who wishes to give one a new lease of life.
Mobile Mechanic of Houstonhas a fleet of highly skilled mechanics who learned much of their skill early on from working on these classics.
DIY Mechanics
The VW was always designed to be worked on with as few tools as possible, and there are a few individuals who are more than capable of maintaining their vehicles and are keen to get stuck in with a toolbox full of wrenches and screwdrivers.
However, these old vehicles come up with problems which cause some severe head scratching and can leave most mechanics scratching their heads. What is needed is a mechanic who has lived and breathed these old vehicles and who knows all the ins and outs of making a VW repair.
Being the vehicles where they first plied their trade and learned their skills, they have amassed a vast amount of knowledge to the extent there is little they don't know how to fix, restore or modify.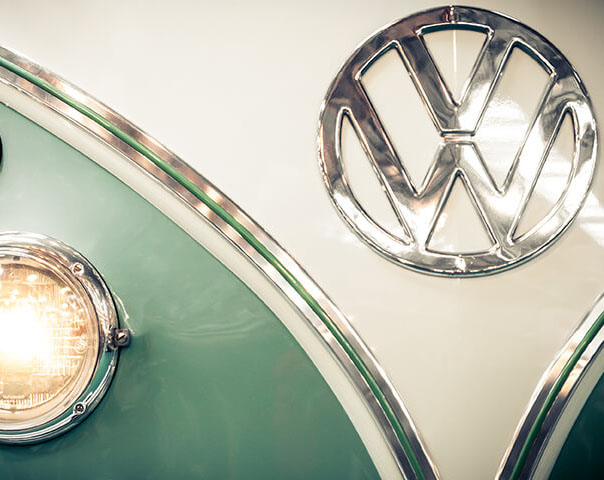 If there is one thing our mobile mechanics can't fix on the road, it is VW modification or restoration. This requires space and a clean environment. If you have an old VW from the very early models right up to the 79 Bay Window modeled vans, we can do whatever your heart and mind desire.
With some of the best body shop workers in Houston, and which also comes in handy for collision damaged vehicles which we can repair to insurance levels. We can restore your VW to its former glory, or make it something personal with a little extra being thrown into the mix.
The choice is yours, and our skilled craftsmen are there to help you. To make sure your new creation runs with up to date standards, we can source the best OEM parts which will improve your classic VW to drive like a new vehicle.
Newer VW's
Let's not forget the later models of VW's, some of which are also classics, although not as easily recognizable. Our mobile mechanics can just as efficiently perform a VW repair on a model from post-2000's albeit tapping into a very different set of skills.
VW's are there for everyone to enjoy, and our mechanics just adore working on these vintage vehicles.
Fast And Efficient Mobile Vehicle Repairs
We bring the shop to you!